Roberta Perry has been a driving force in the development and growth of the themed entertainment and leisure entertainment industries for more than 25 years. She is a business development and strategies consultant working for dozens of clients worldwide including:
Edwards Technologies Inc.
Cirque Du Soleil
Paramount Studios Creative Services
LA Center Studios / WFW Company
Cerritos "Experience" Library
The WOW Factor, Inc.
In addition, over the past 20 years, she has conducted communication workshops and seminars for such corporations and associations as IBM, InfoPeople, UCLA Anderson School of Business, Xerox, Aerospace, Mattel, City of Hiroshima, Association of Japanese Businessmen, California Chiropractive Association, American Cancer Society, Pioneer Women/NA'Amat, Los Angeles Women in Music, Reflexology of California, Fox Studios Mentoring Program, Philippine American Society of Certified Public Accountants and the ITIA (International Tourism Investment Association – China). Roberta's offices are located in Los Angeles, California.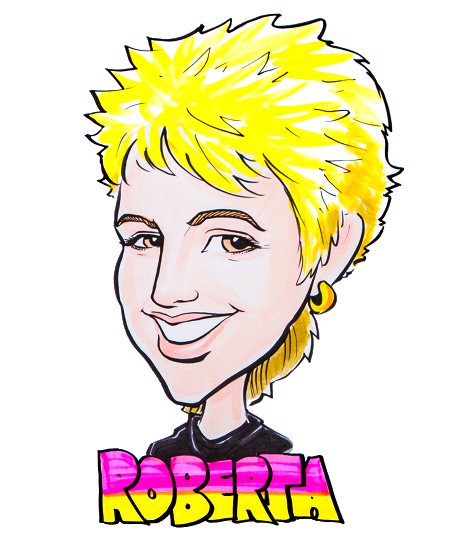 Roberta Perry & Associates is located in Los Angeles, California USA
Our phone number below is manned during normal business hours 9:00 AM – 5:00 PM weekdays . At other times, please leave a message or click here and we will get back with you!
Vox: